GENERAL SURGERY
TAKING CARE OF ALL YOUR SURGERY NEEDS
NO REFERRAL NEEDED, CALL (606) 329-2888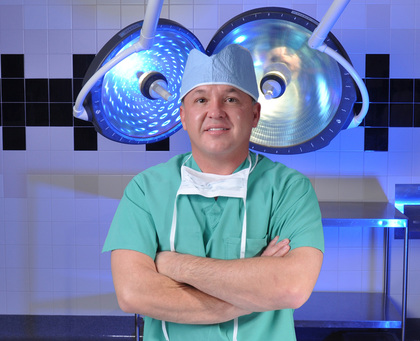 Welcome to Dr. Tim Wheeler's Website
I'd' like to personally thank you for visiting our site. I hope you can find all the useful information you need. It is our hope that if you are considering or in need of Surgery that you would consider us. We have the years of experience and the track record to give you peace of mind and we always treat all of our patients with compassion, understanding and honesty. We'd love to talk to you and we look forward to the opportunity to serve you.
– Tim Wheeler M.D.
The Difference – We Pride Ourselves on Having:
 • One of the Lowest Complication Rates in the Area
 • Caring, Helpful Staff
 • Reputation of Excellence • Flexible Scheduling options for our patients
 • Personal Access to Dr. Wheeler 24/7
 • ​Less Waiting Time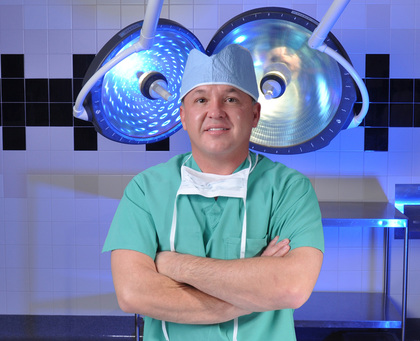 General Surgery
​General surgery encompasses surgical treatment of a broad array of diseases and disorders across all body systems and structures, including: 
• G
allbladder removal
 • T
reatment of esophageal reflux and hiatal hernia
 • C
olonoscopy and polyp/tumor removal 
• Scopes
• 
Hernia repair
 • Treatment of hemorrhoids and anorectal disorders 
• S
kin, liver and other internal organs/structures 
• R
emoval of "lumps and bumps"  
• T
hyroidectomy  
• 
Surgical oncology 
General surgeons use both minimally invasive approaches to surgery as well as traditional open techniques, depending upon the condition being treated, the patient's medical history and other factors. 
​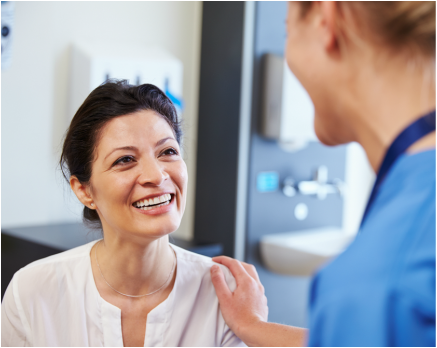 Bariatrics (Weight Loss) Surgery
​Our comprehensive program includes counseling, nutrition and ongoing support to help patients achieve their weight-loss goals.
Most procedures are performed using minimally invasive techniques. These include gastric bypass, sleeve gastrectomy and gastric banding procedures. Each has unique benefits and risks. Together, the patient and surgeon determine which technique offers the best opportunity for success.
Click the button below and fill out the form and Dr. Wheelers nurse will contact you to go over your prescreening appointment. 
Or call the number below to talk to our staff during normal business hours
Get Started with Weight Loss Program
Call For Your Appointment Today
(606) 329-2888

NO REFERRAL NEEDED, CALL 606.329.2888
We Would Love to Have You Visit Soon!
Disclaimer: Results are not guaranteed and may vary. 
The best results occur when patients follow surgery with healthy eating patterns and regular exercise.
​​
Hours
M-Th: 8am - 5pm
​F: 8am - 12pm